Bretts House Prices and Property Market Predictions
Outrageous, contrarian and often controversial opinions from a seasoned property investor to give you certainty in a changing an uncertain market. Brett's predictions are aimed at guiding your portfolio strategy.
Singapore Private Property Outlook 2022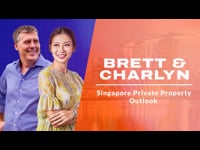 Ezytrac Landlord Update 29Jun20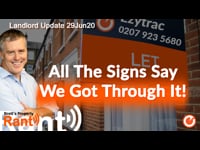 Smart Money and Property Deals! How You Can Get Your Piece Of The Pie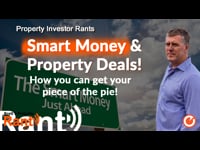 Singapore Property Investors: Is it time to grab a UK deal?
Are there Property Deals About Right Now?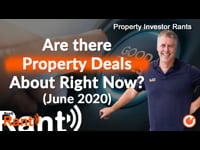 What a 300 Year Recession REALLY Means?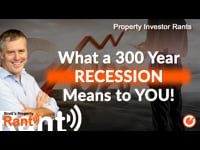 Will We See Prices In FreeFall? A Property Developer's Perspective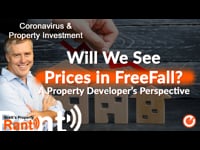 Has Coronavirus Really Ground the Economy to Halt?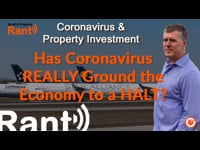 Coronavirus & Property - Coronavirus vs 2008 Recession - Same Same But Different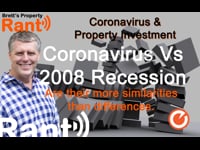 Which Country Has The Best Model for Dealing with Coronavirus?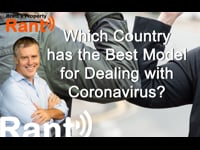 Predict House Prices
Free Book Download
Ask Brett Anything...
Simply write your question and Brett will personally respond with an answer to your questions.
Step One - Where should Brett post the response?
Update your preferred social media channel details. Brett will use this to respond to you directly on social media.
Step Two - Brett will provide an answer.
Write your question. Brett is happy to cover any topic although he will not spend time researching specific deals, running through numbers, commenting on specific areas or hotspots except those he is well versed in.
Each response will be around 90 seconds to 5 minutes long. Brett will choose the method of response, it may be direct to camera, whiteboard, or green screen.
Step Three - One of Brett's team will follow up to clarify.
His team can build more detail into the answers he has given.
Brett will get back to you within 3 working days.